What is a WordPress plugin? Read more about it here.
Find out my Top 10 WordPress Plugins.
To install a plugin is relatively easy. There are only two parts to installing a plugin. One is Search and the other is Install/Activate. Follow these two steps and before you know it, you're a pro plugin installer.
1. SEARCH:
a. Log in to your WordPress admin panel. On the left sidebar, place your mouse pointer over 'Plugins'. Click on 'Add New'.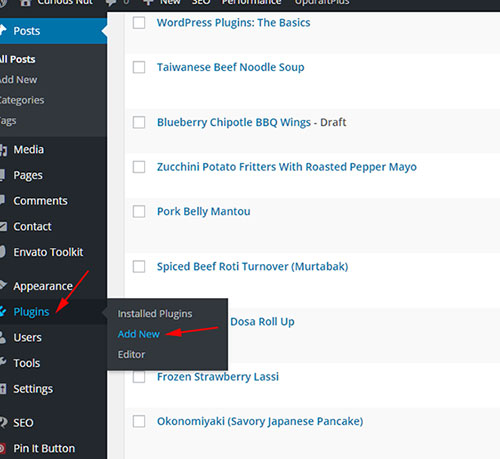 b. On the top right, there is a search box. Type in the name of the plugin.
c. You can see what the rating is, how many people rated it, how many people installed it, when was the plugin last updated and whether the plugin is compatible with your version of WordPress.

d. Click on 'More Details' and a pop up page will appear. You'll see a description of the plugin, an installation guide, screen shots, FAQ and reviews.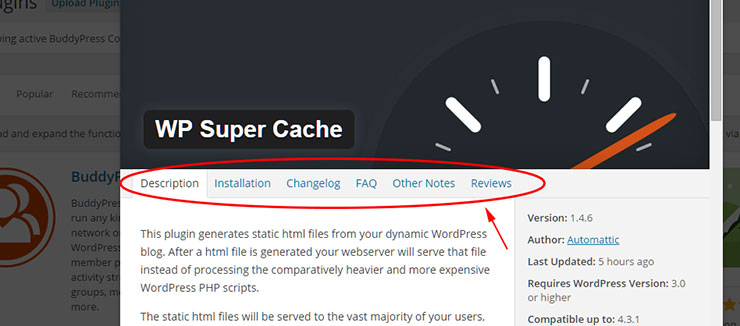 2. INSTALL & ACTIVATE:
Once you decide on a plugin, click 'Install Now'.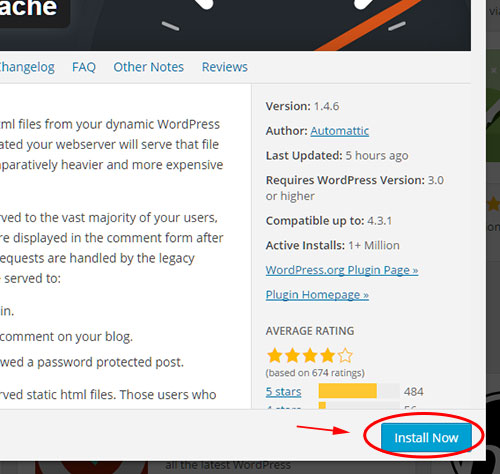 Click on 'Activate Plugin'. You will be brought to the plugin settings page. You can set whatever settings necessary there.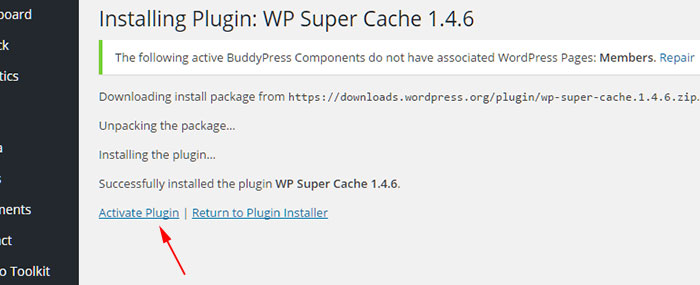 That's it. You've just installed a plugin. Easy, wasn't it?
---
Below is just plugin related information that I thought would be useful and helpful.
REVIEW PLUGIN DETAILS:
If after installing a plugin and you'd like to re-read the information on the plugin, place your mouse over 'Plugins' on the left sidebar. Click on 'Installed Plugins'.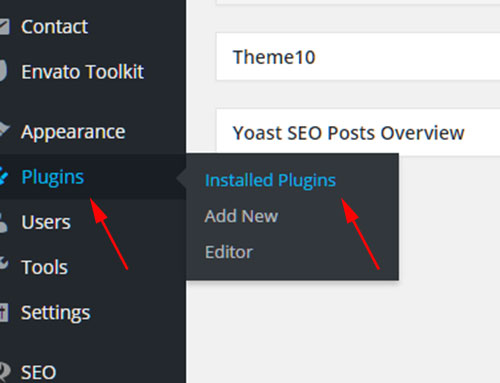 Search for the particular plugin and click on 'View Details'. The same pop up page from clicking 'More Details' (d above) will appear and you can read all the information pertaining to the plugin there.

HELP:
If you would like to ask a question about a plugin, some plugins offer email address on their FAQ pages. If not, click on 'WordPress.org Plugin Page'.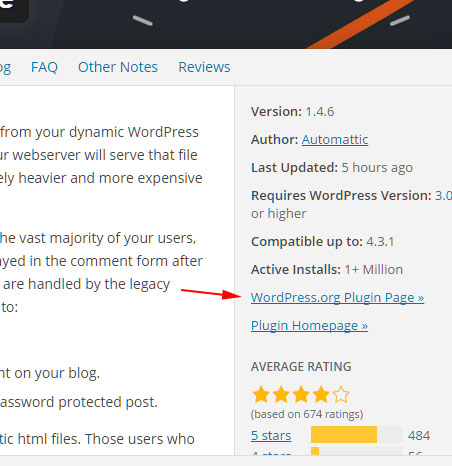 Click the Support Tab, scroll to the bottom of the page and there you can post your question. There is however no guarantee that it will be answered. You can also google your question/problem and there may be some forums or articles that may be able to help you.

CHANGE PLUGIN SETTINGS:
To change the settings of the installed plugin, look for the plugin on the left side bar. If the plugin is not on the sidebar, mouse over 'Tool' or 'Settings' to find your plugin. Once you find the plugin, click on it, make changes to the settings and save.