Hey there.
I'm Ai Ping.
Yup. That's my first name. I'm often called Ai which really isn't my name. It's like calling John Jo. It's wrong and weird. Don't do it.
I'm 100% Malaysian but call Taiwan and the U.S. my home. Mr. V – the hubby, grew up in Taiwan. We lived most our married life in Taiwan and the U.S. Two years ago, we settled our butts here in the beautiful but 'oh my god the traffic" Los Angeles.
I'm the epitome of "I live to eat". Nothing makes me happier than a pack of Nasi Lemak and Fried Chicken…. and Chocolate Cake all day long.
I'm obsessed with Southeast Asian & East Asian food. So, expect to find a lot of that here. To me, its rich and bold flavors are unparalleled. Just the variety of street food alone is astonishing, what more hawker stalls, restaurants and home cooked food. Best part is, cooking 'em isn't as hard as you think. I guarantee it will change your life.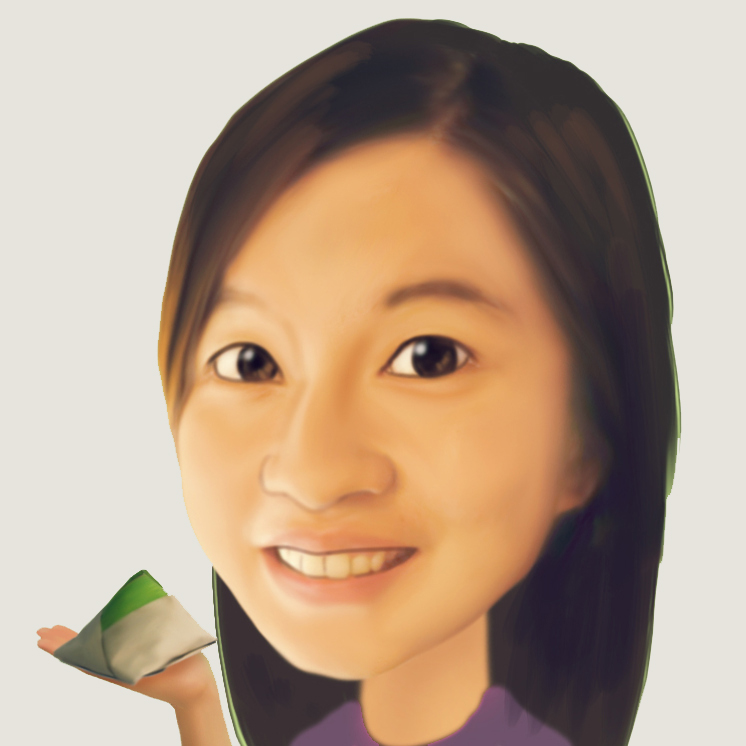 I'm curious and I'm a nut. Not necessarily a good combination. Case in point.

It explains my bald patch smack in the middle of my head when life puts a vain 5 year old girl, a pair of scissors and a mirror together.
It explains all the scars on my body as living proofs of me wondering how much grip my shoes have climbing a construction cement tunnel or how fast my bike can go… downhill.

Curious Nut is a space where I indulge in my curiosity.. about EVERYTHING. I explore life and tell my story through the lens. And by life I mean cooking & eating, playing & eating and building new experiences & eating. Just a lot of eating, really.

More importantly, I hope to connect with you, be inspired by you & to discover life (and food) with you.

I appreciate you for dropping by. A big shout out to you.
Shoot me a message or drop me a comment. I'd like to hear from you.
And if you like what you see, please share this space.
Let's be friends. Like me. Follow me. Stalk me.
Subscribe and get the latest post right in your inbox.
Facebook: www.facebook.com/curiousnut
Pinterest: www.pinterest.com/curiousnut
Instagram: www.instagram.com/curiousnut
Twitter: www.twitter.com/curious_nut
YouTube: www.youtube.com/channel/UCWeZHu3u1Xl6TiozucLvktw/
Email: info@curiousnut.com